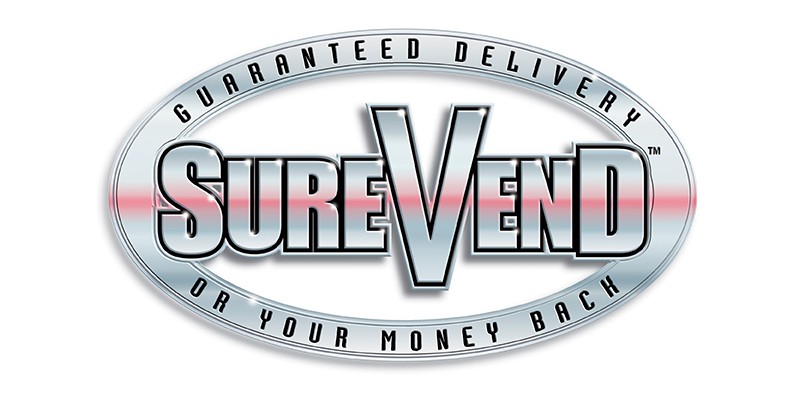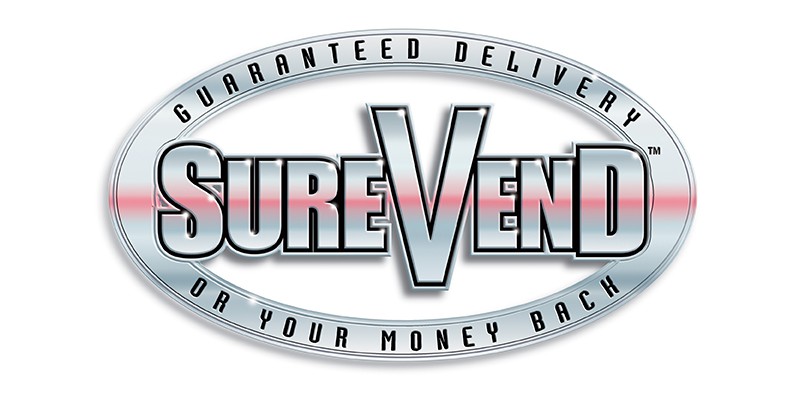 SUREVEND REFUND REDUCTION SYSTEM
Reducing refunds by 99%.
When sales are on the line, it is essential that mistaken refunds are minimized. Vend Natural's SureVend system uses beams of lights in the delivery bin to ensure the integrity of the vend.
Once a product is purchased and falls into the bin, the light beam is broken and the machine registers a sale. If the beam is not broken, the selection will vend up to three more times and/or offer the customer their money back. This important feature reduces refunds by 99%.