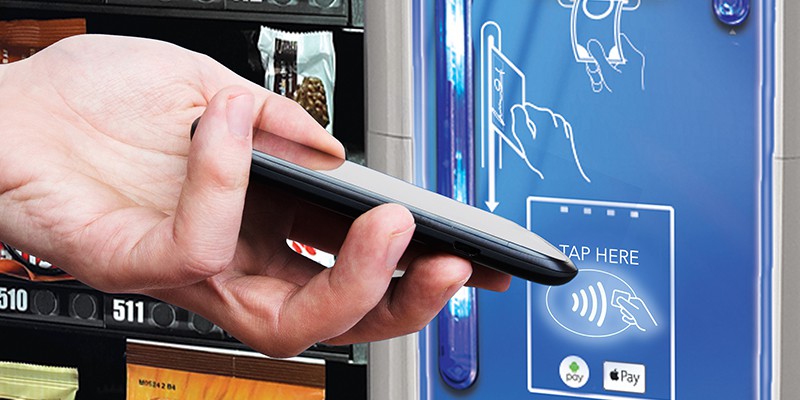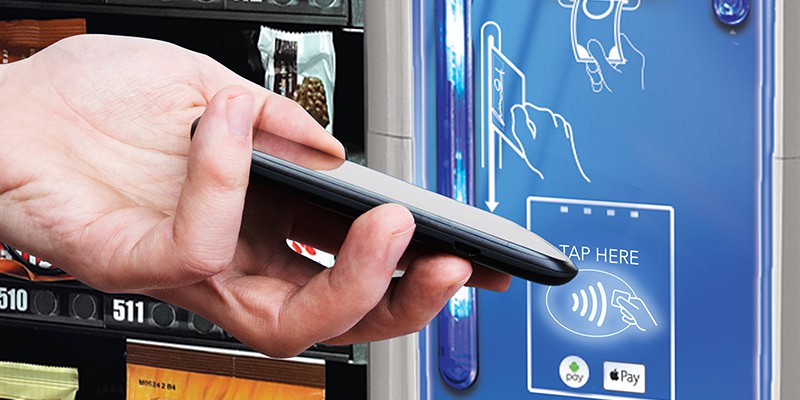 CASHLESS PAYMENT SYSTEM
Pay with anything.
Offering payment convenience is vitally important in today's competitive environment.
Vend Natural's healthy vending machines are equipped with both cash and cashless payment systems, enabling any customer to pay with credit and debit cards, student or employee ID cards, Apple Pay in addition to cash. This feature can increase gross sales and commission revenues considerably as more than 60% of credit card sales are for multiple purchases which typically includes a snack and beverage. In a world driven by convenience, this is an important feature.