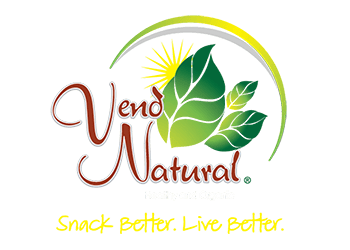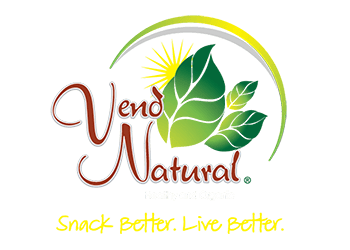 START YOUR HEALTHY VENDING BUSINESS
WE PARTNER WITH PEOPLE LIKE YOU NATIONWIDE TO BRING HEALTHY VENDING TO MORE PEOPLE IN MORE PLACES
Thank you for your interest in becoming a Vend Natural Owner/Operator in your local market or region. At Vend Natural, we believe what sets us apart is our intimate knowledge of the healthy vending business. We don't just sell our brand to distributors, we operate our own machines across Washington, DC, northern Virginia and Maryland, which means we know the business from personal experience. Join our team and experience first-hand how we are different.
New, State-of-the Art Vending Machines with Graphics
24 Hour Software Reporting System Installed in Each Machine
Web-based Software Training
Professional Delivery and Installation of Machines
Comprehensive, On-Site Training on Equipment (3-5 days)
In-Market Locations Assistance Program with Vend Natural Staff
Direct Product Purchases (With Significant Discounts) from Qualified Vend Natural Suppliers
Continuous Phone Support
General Vending Business and Product Training
Marketing Support for Future Growth
GET CONNECTED WITH US NOW
Fill out the form below.
TAP INTO THIS GROWING MARKET IN YOUR HOMETOWN. GET IN TOUCH TODAY TO LEARN MORE!
Thank you for your interested in owning your own Vend Natural healthy vending business in your market.
OUR DIFFERENCE YOUR PROFITS ARE OUR #1 PRIORITY.
Training, marketing support, acquiring location, machines, products and installation help means you have 24/7 support from us always.