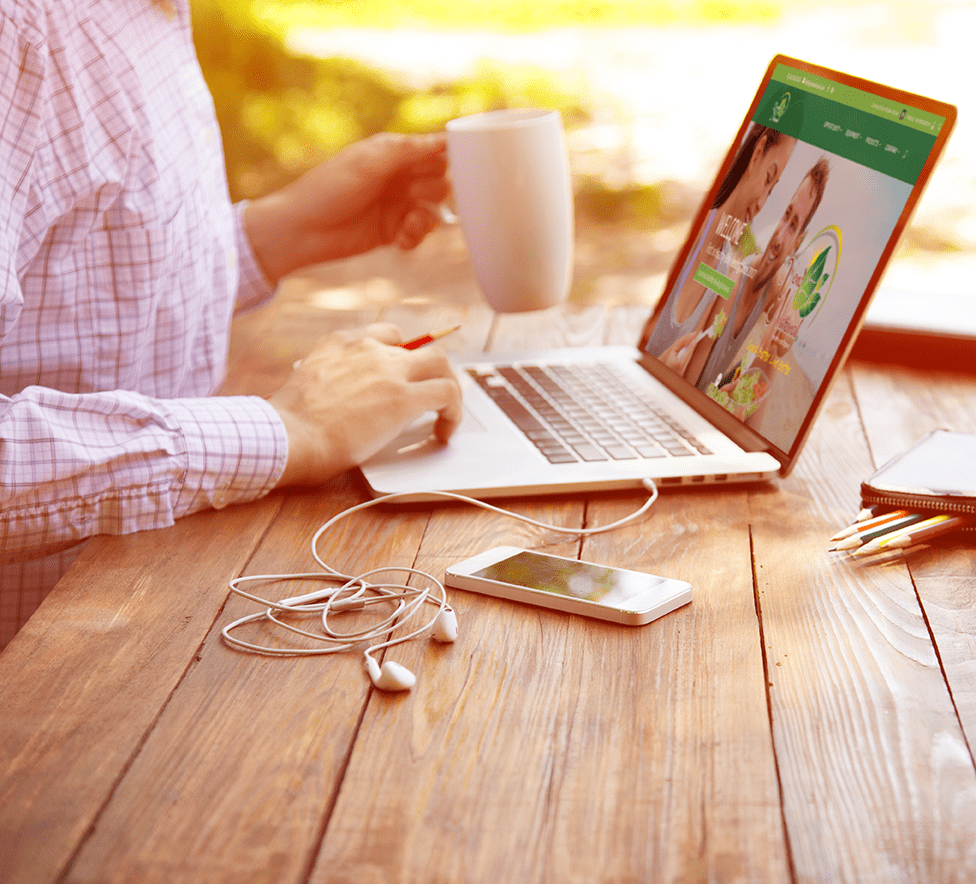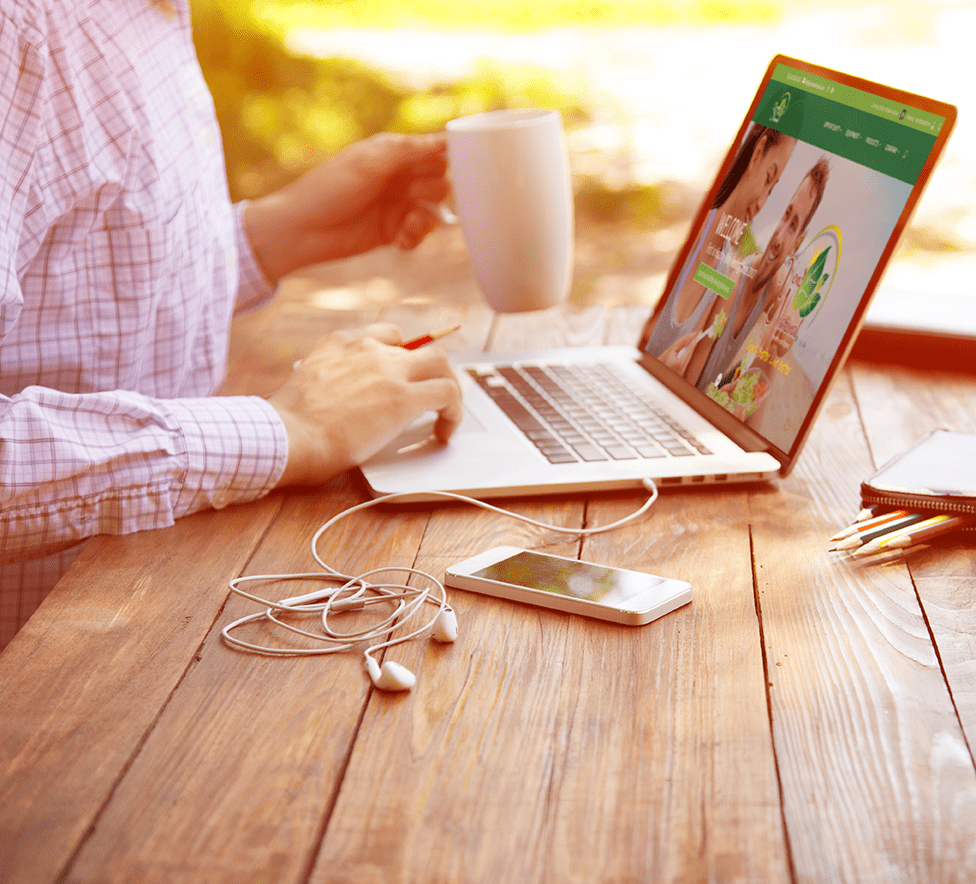 RESOURCES.  SUPPORT.  CONNECTION.
Welcome Vend Natural Distributor partners! We are pleased to announce that you are able to log in to a website created just for you. This site houses links to important documents, articles, best practices and more. Here, you are able to connect with colleagues across the country and find support and resources to ensure your continued future success.
EXCLUSIVE AND SECURE.
FOR DISTRIBUTORS ONLY
This area is Distributors only. It is an exclusive and secure. Accounts are required to access this site.
Remember to LIKE us on Facebook!