FROM THE DESK
OF THE CEO
WILLIAM H. CARPENTER, JR.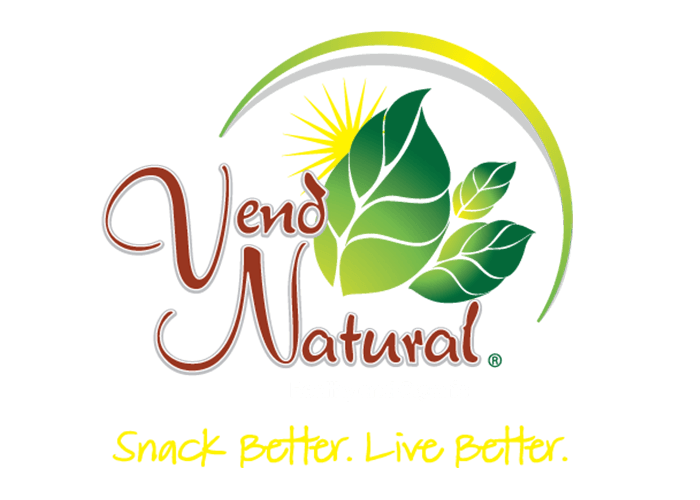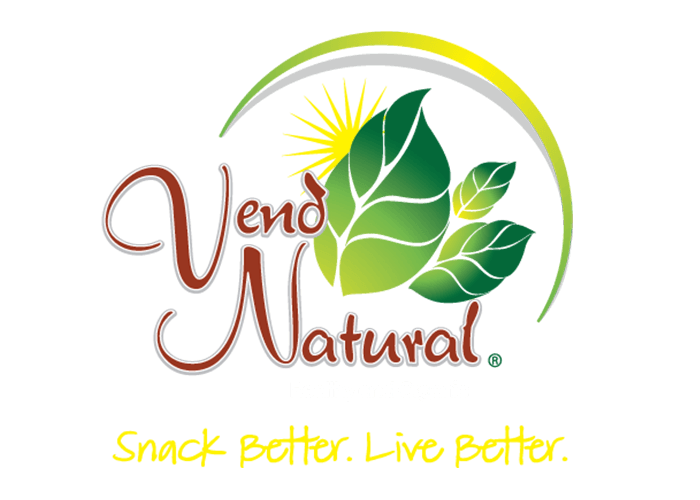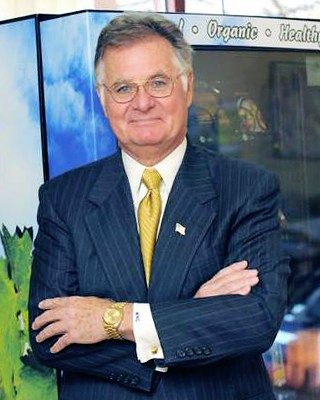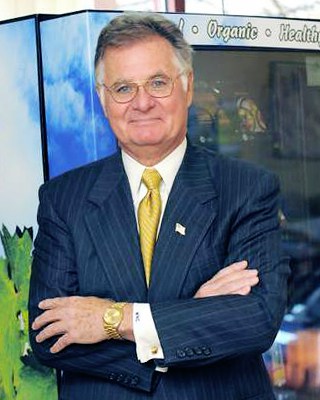 Welcome to Vend Natural.
Welcome to Vend Natural. I am proud of the company that we have built together with our customers, partners and vendors. Our mission remains at the forefront of everything we do – to provide healthier alternatives to traditional snacks and drinks for people on the go. Changing habits isn't easy. But having access to better snacking and beverage choices will make a difference in the health and well-being of our kids and people everywhere.
We Don't Just Sell Machines.
We Operate Our Own Business to Stay Connected.
How are we different from other healthy vending companies? It's simple. We don't just market our business by selling machines; we believe the only way to lead is to operate ourselves and that's just what we do. Today, we run routes in Pennsylvania, Maryland, Virginia and Washington, DC servicing the USDA, USNA, Johns Hopkins Hospital, University of Virginia and the School System of Philadelphia, just to name a few. How else do you stay on top of changing customer preferences, new technologies and best practices in selecting optimal locations for our machines as well as operational efficiencies in warehousing and distribution? Vend Natural, has, from the very start, owned and operated routes in the mid-Atlantic, which ensures we know what we're talking about.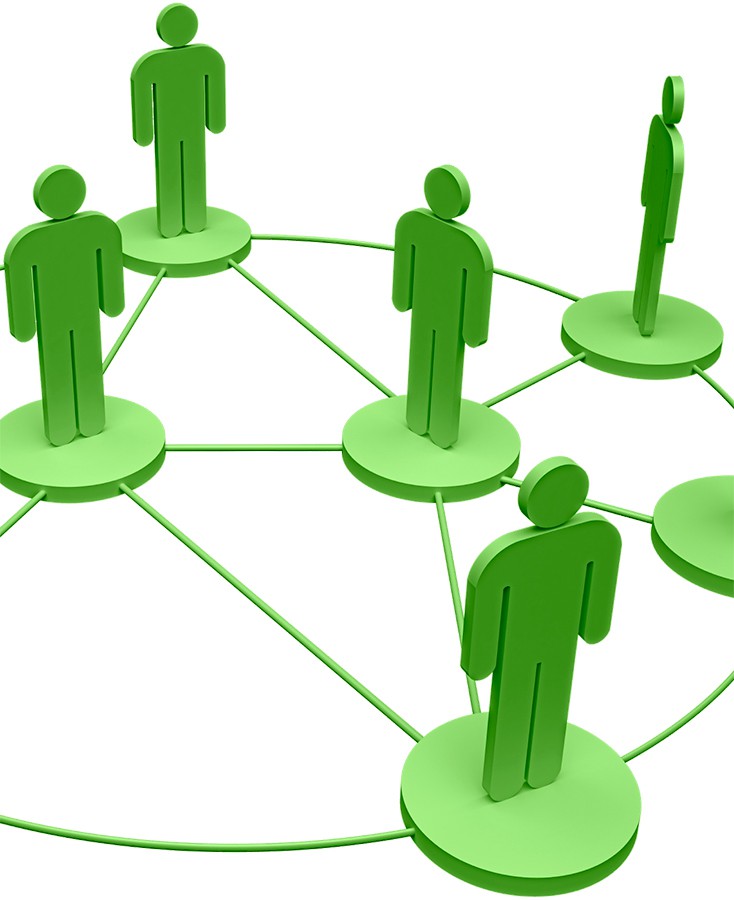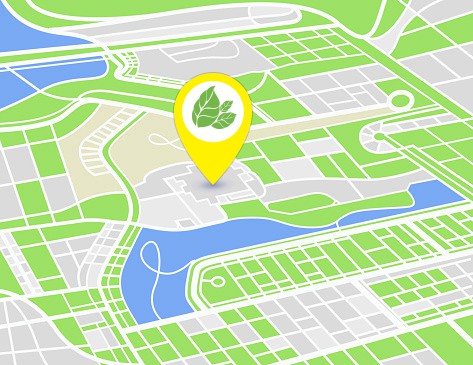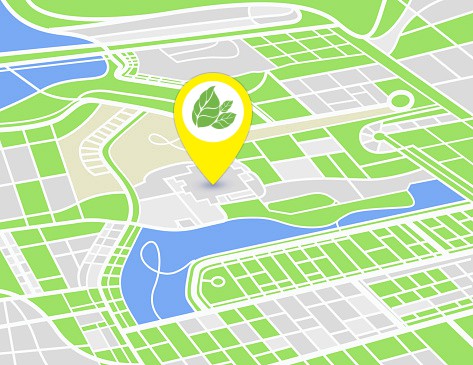 Not All Locations for Healthy Vending Are Created Equal.
While we know most schools, offices and other workplaces want options for their employees, not all are economically viable or located optimally for efficient servicing. We invest considerably in ensuring that locations requesting healthy vending make sense for the location, the distributor and the customers. If they don't meet our criteria, we provide alternatives that might. This is just good business sense.
When it Comes to Healthy Snacks and Drinks, One Size Doesn't Fit All.
No two customers have the same preferences in their snacking choices. That's why we spend time to ensure that the snacks and drinks offered in each machine makes the most sense. Whether that means low sodium, gluten-free or even Kosher, we customize the products in each machine to ensure the highest customer satisfaction and strongest sales. And, we revisit products sales all the time, changing out lower sellers for higher demand products. This is just what it takes.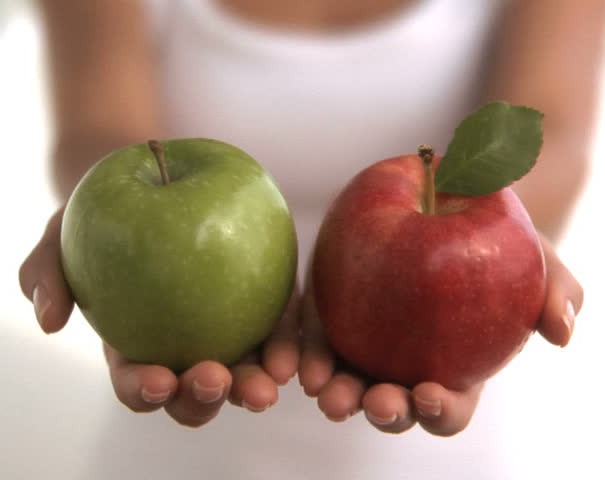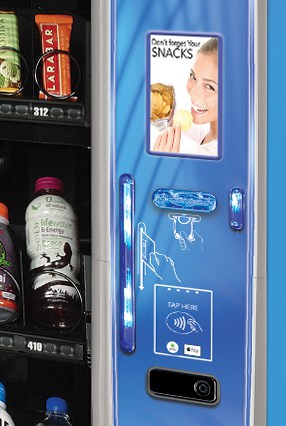 Technology is Changing Vending…For the Better.
Staying connected to the latest technological advancements is part of our DNA. Now, our machines are equipped with the latest technologies, including touch-screen LED displays, real-time, wireless monitoring systems, energy-efficient components, smart vending technologies and the fullest range of payment options. We offer the best experience for the best price. Period.
We Are, Above All Else, Dedicated to Outstanding Customer Service.
It's who we are.  Customers above all else.  We know from experience that when you center your business around the customer, everyone wins.  This will never change for us.  All of us – from our operations director to our marketing director to our CEO are 100% accessible to each and every one of our customers.  And why shouldn't we be?  We won't ever do it differently.
We hope that your experience with Vend Natural is a good one.  We count on our people to be highly motivated to achieve our vision of a healthier America; our partners to work together with us to ensure we are always ahead of the curve; and our customers who stay loyal to our brand because of our commitment to providing value and outstanding service.
To Healthy Living!
Bill
William H. Carpenter, Jr.
President & CEO