WE KNOW HEALTHY.
For over 10 years, we've brought healthy choices to you.
We take snacking seriously. As the oldest healthy only vending company, we have spent years keeping a pulse on natural products and what sells best in each location. We emphasize products that are packed with nutrition and provide customers with delicious, high quality products at affordable prices. Our thousands of products are all USDA compliant.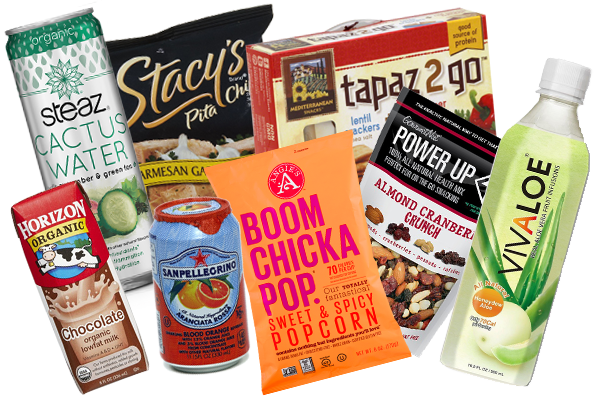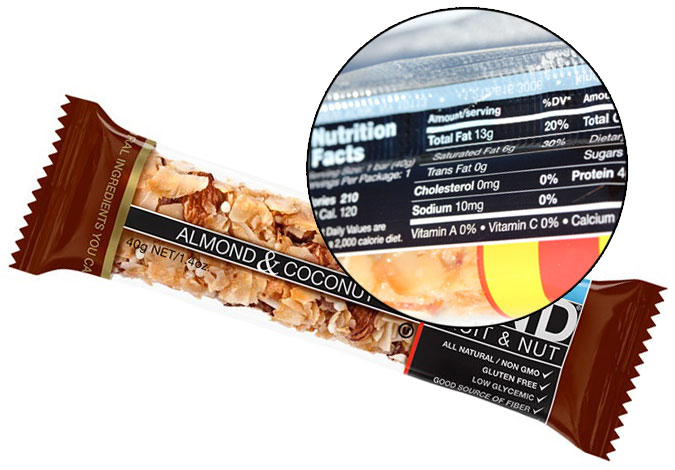 THOROUGHLY REVIEWED.
Looking at the facts, not just the front.
Our product team tests each of our products before they join the ranks of those that pass our stringent tests for quality, taste and profitability. We sell millions of snacks and beverages each year and stay in close touch with our customers and distributor partners to ensure our products are the best in the business. Our state-of-the-art machines have large touchscreen displays that deliver complete nutritional content and calories before purchasing.
BEYOND TRADITIONAL.
Fresh fruits & veggies, super convenient.
Hummus, salads, fresh fruit, are all options in our product inventory. Our Micro Market workplace cafe solutions offers customized snacking solutions with a wide array of traditional healthy snacks and drinks and fresh, made daily items such as wraps, sushi and even pastries.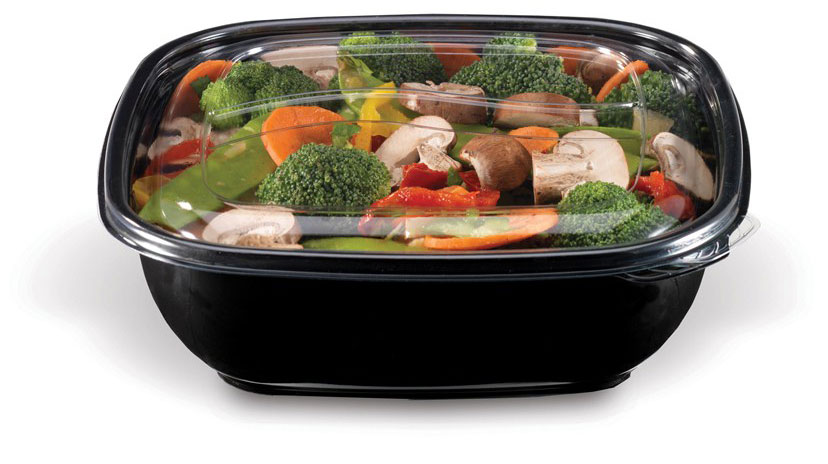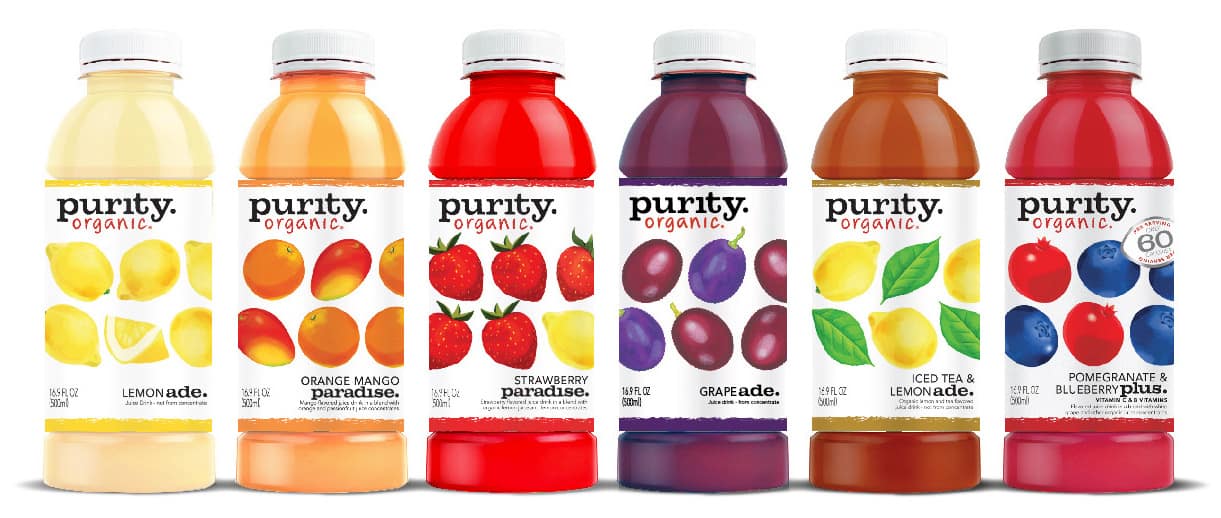 NO CALORIES ARE EMPTY.
We carefully select drinks that provide nutritional balance.
Sugar-loaded sodas are out and nutrient-rich smoothies are in. Our inventory of no-sugar added fruit juices include today's most delicious and nutritious brands with broad appeal with both young people and older alike. Vitamin-rich and full of antioxidants, our beverages pack a real, all-natural punch everywhere they are available.