FOOD SOLUTIONS FOR A HEALTHY WORKPLACE.
Freshness. Wellness. Variety.
Introducing our Micro Market Solutions. Vending thousands of products, fresh and refrigerated, healthy snacks and drinks, coffee and water, all designed to enhance wellness and workplace satisfaction. Eating on the go is a reality in today's fast-paced world. When you can't get out, but still want healthy choices, this micromarketing solution is for you.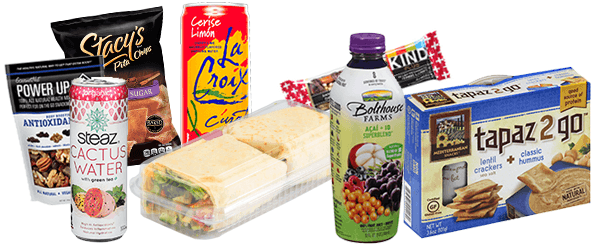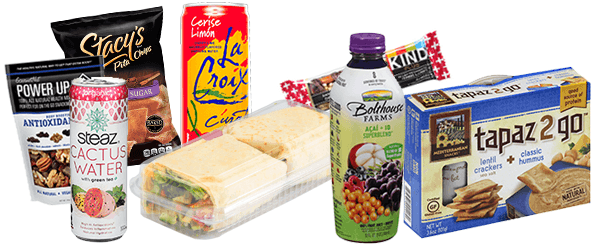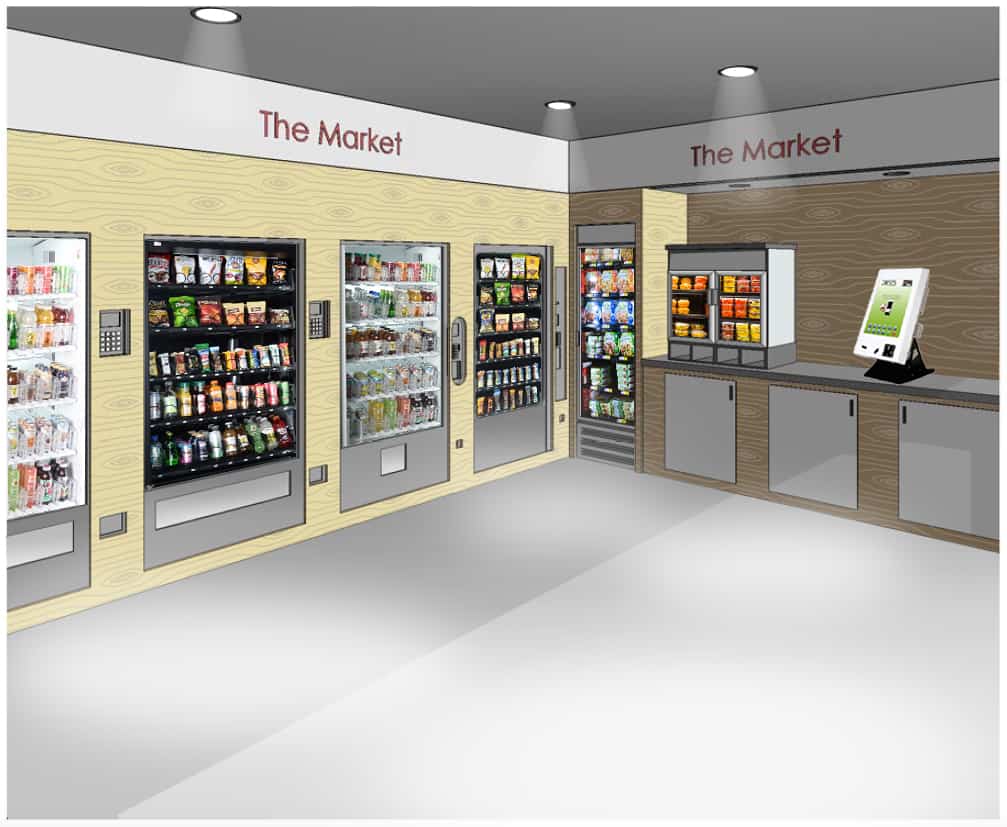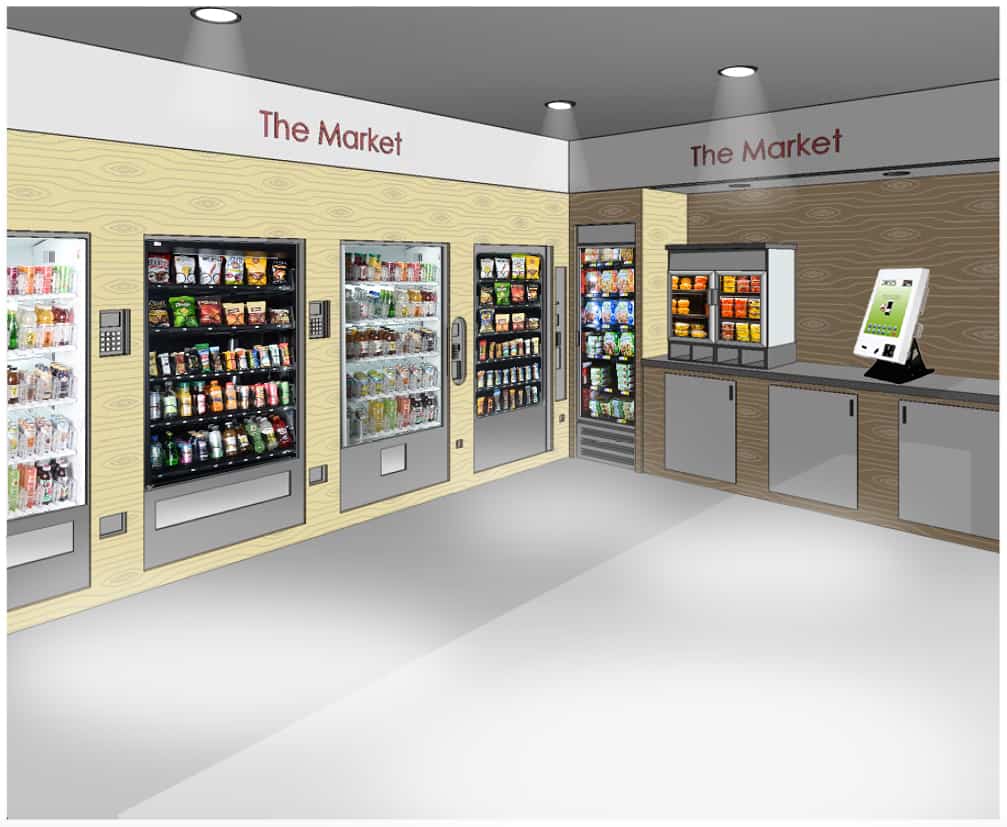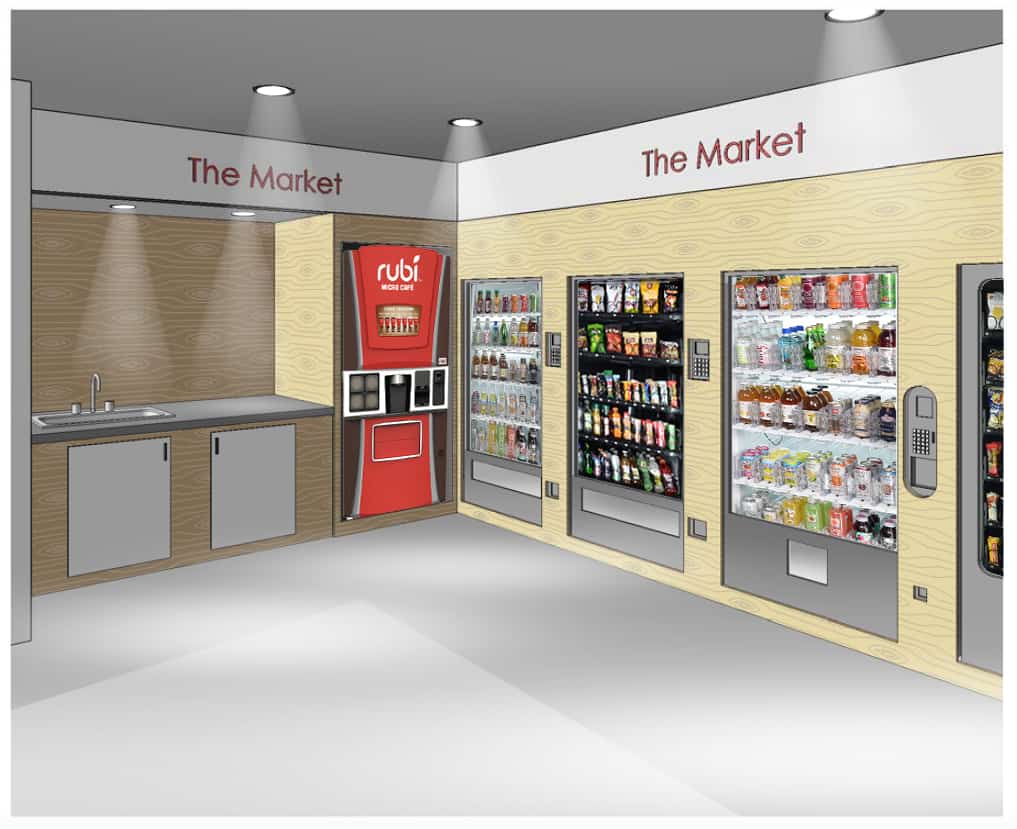 BRINGING FRESHNESS AND VARIETY TO WORK.
Cafe. Micro Market. Vending. Coffee.
Configured and tailored specifically to your space and employee needs, we custom design and deploy hundreds of self-serve and self-checkout fresh and refrigerated products and ambient temperature snacks within your workplace cafe or lunch room space. Hospitals, universities, schools and offices now recognize the importance of healthier food options in increasing employee satisfaction and productivity.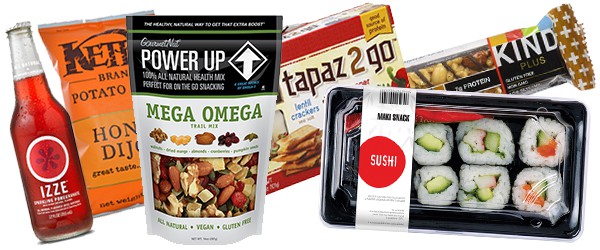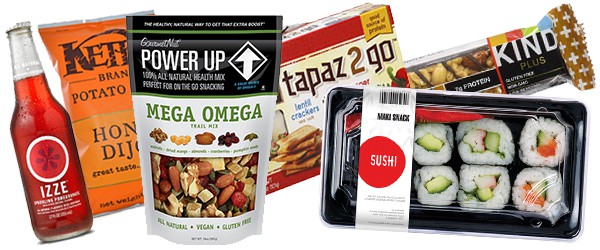 Totally Custom.
At Your Convenience.
Freshness 24/7.
Contact Us Today
to Explore Your
Micro Market Solution.