Thank you for your interest in bringing healthy snacks and beverages to your location. With today's skyrocketing rates of obesity and the prevalence of unhealthy snacks in traditional vending machines, Vend Natural's healthy snacking program can make a real difference to your organization's overall health.
How Will My Organization Benefit from Vend Natural's Healthy Vending Machines?
New Vending Machines with Eye Catching Graphics
Natural and Organic Products for Healthier Snacking 24/7
Professionally Installed and Maintained
Special Programs Tailored for Customer Needs
24 Hour Software Monitoring and Diagnostics
Drives Revenues at No Cost to Locations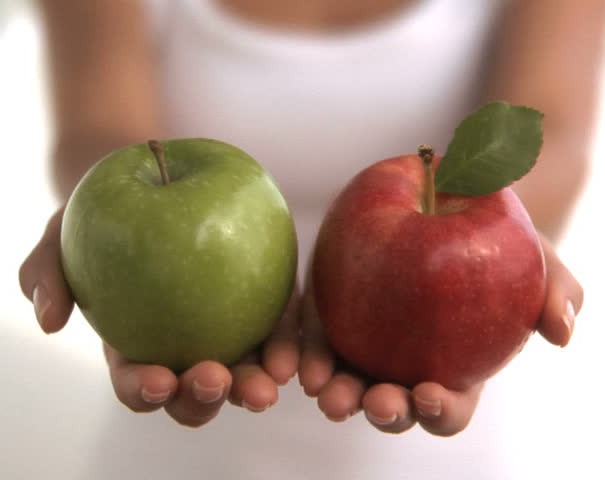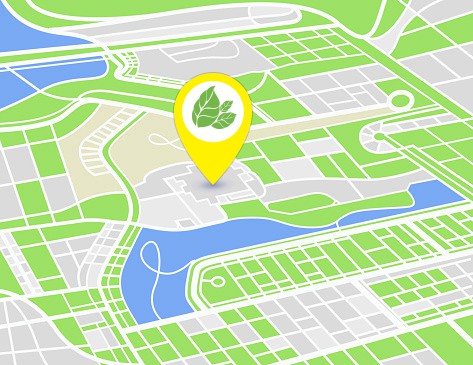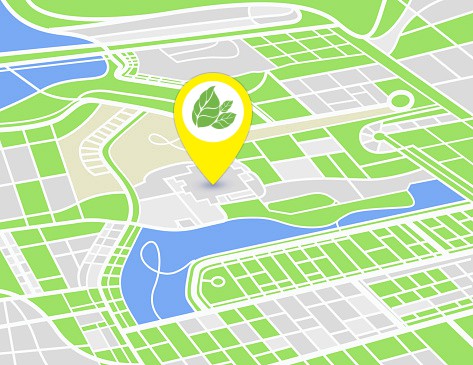 Where are Vend Natural Machines Installed Now?
Higher Education: Universities, Colleges, Technical Colleges
Schools: Middle and High Schools, Public, Private, Parochial
Hospitals/Medical Centers
Military Bases and Facilities
Federal Facilities
Health Clubs/Gyms
Youth Organizations
Corporate Offices
REQUEST A MACHINE FORM
* These fields are required.