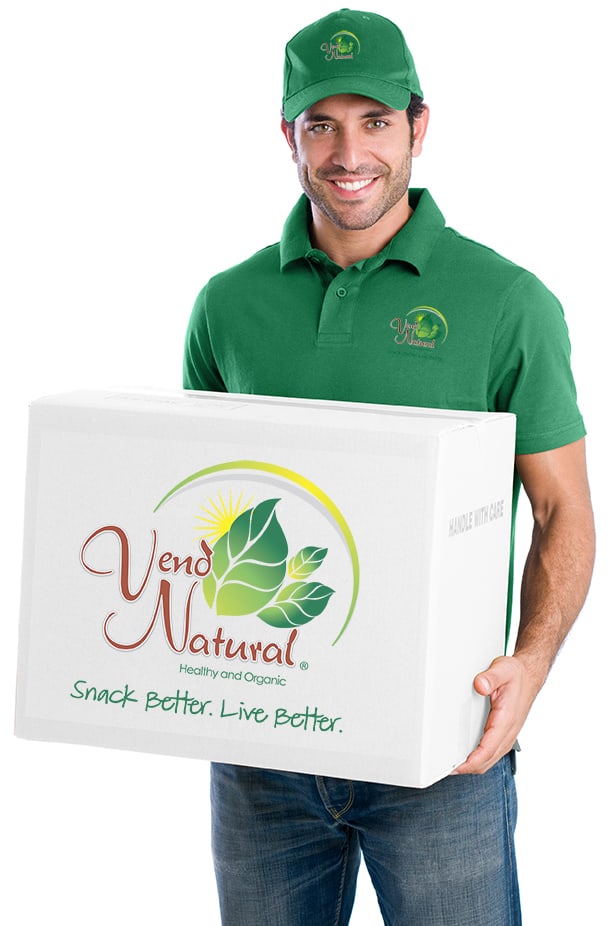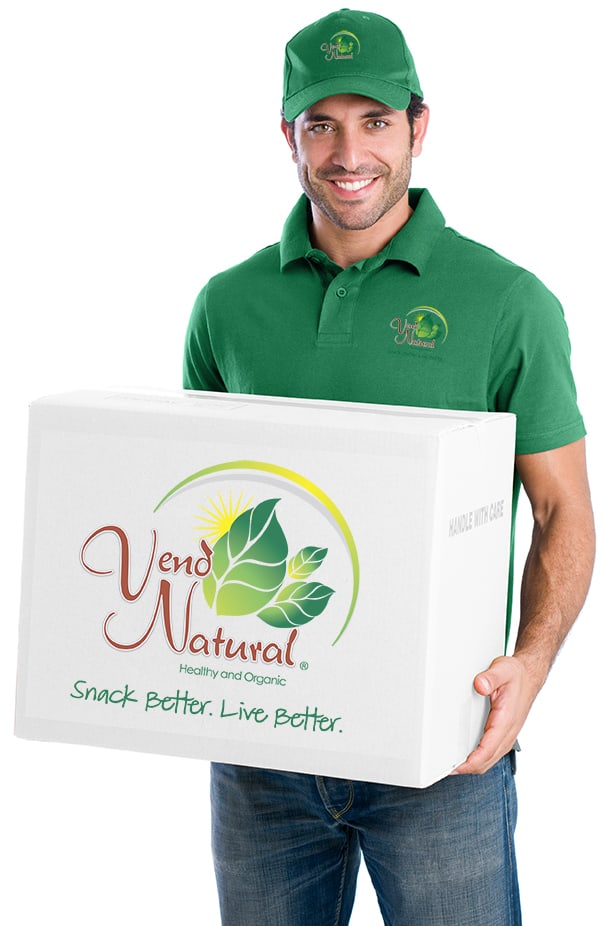 Position Description:
Position is Full-Time:  40 hours (ability to work overtime)
Company: Vend Natural
Location: Annapolis, MD
Contact info: employment@vendnatural.com
Position Responsibilities:
Provide well stocked, clean and working vending machines on a pre-designated route
Maintain customer service and relations
Responsible for making machine collections and bringing them back to the branch office where they are counted and deposited
This person is responsible for keeping organized and stocked machines and product storage
Completing their route within their normally scheduled hours
Keeping vehicle properly maintained, and obeying all traffic laws
The driver is also responsible for accurate recording of information and is held accountable for any shortages, if deemed they are responsible
Ideal Candidates for Route Service will Possess the Following:

Valid driver's license (standard operator's license)
Must pass background check, driver's license check and drug test (CDL license not required)
Ability to lift 50 pounds
Excellent customer service skills and organizations skills
Able to work independently, responsible for route, work unsupervised 98% of the work day
Understands importance of meeting deadlines and commitments
Must be able to work typical route schedule of 5 days per week, 8-12 hour shifts, including early morning hours
Minimum of five (5) years driving experience
What We Offer:

Compensation  & Competitive salary
Advancement opportunities for qualified candidates
Training provided
Contact info: employment@vendnatural.com
A fresh approach to snacking.
Vend Natural. Snack Better. Live Better.
Are you looking for a challenging career in the up-and-coming healthy vending industry?  Are you interested in working with a great team that achieves great results?  If you share our passion for customer service, read our job description below for Vending Route Driver/Service Manager for Vend Natural.
Vending Route Driver/Service Manager
Vend Natural has an immediate full time opening for a career-minded individual to join our team in Annapolis, MD.  Come work with great people who provide great service to our customers and achieve great results.
At Vend Natural, our superior balance of efficiency and quality attract the highest caliber level of service our clients deserve. We retain the finest workers with highly competitive compensation.  If you're looking for a career where you set the standard for personal advancement, then Vend Natural is for you! Working together, we will continue to experience success as the industry's best.  We are a national vending company achieving leadership in the vending industry.